The Fastest Way to Increase Real Estate Sales Guaranteed!
This event is FREE.
Real Estate Mastermind Speakers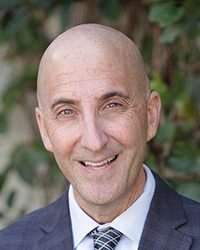 Anthony Marguleas
Amalfi Estates
$135 Million Producer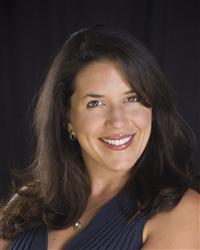 Christine Cardoso-Moore
Keller Williams West Ventura
$31 Million Producer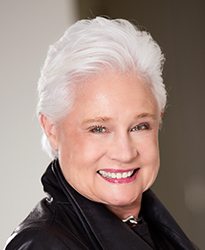 Joyce Rey
Coldwell Banker
$300 Million Producer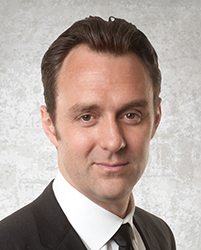 Tim Smith
Coldwell Banker
$205 Million Producer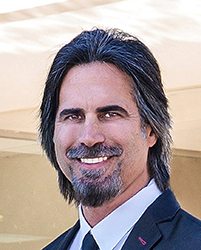 Markus Canter
Berkshire Hathaway
$94 Million Producer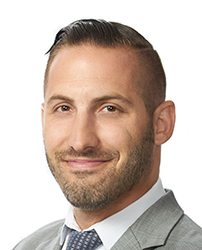 Jay O'Brien
Re/Max Prestige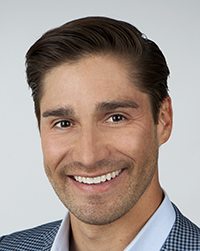 John Cain
HOM Group Sotheby's
$184 Million Producer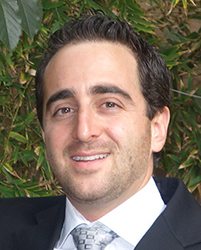 Richard Schulman
Keller Williams Realty
$99 Million Producer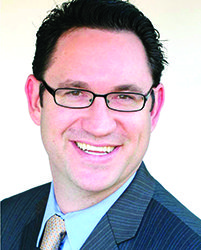 Ben Lee
Coldwell Banker
$104 Million Producer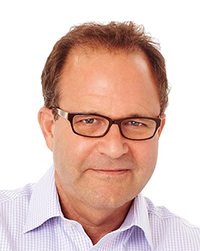 Gary Gold
Hilton & Hyland
$150 Million Producer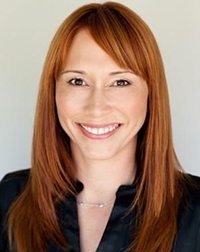 Elizabeth Marquart
Remax Estates Properties
$23 Million Producer
You'd Have to Spend Tens of Thousands of Dollars Get This Information!
As a successful real estate professional, you've proven that you have the ability to transform your vision into reality. Yet as many real estate agents become successful, they reach a stage where it becomes increasingly difficult to move to the next level.
We developed Real Estate Mastermind and Mastermind 2017 to give you the tools and systems to make the quantum leaps in your real estate results. Designed for successful, experienced Realtors®, Mortgage Originators, Managers and Executives, the magazines and events provide what is needed to break through to the next level.
In today's real estate market, we need every advantage we can get… Here are some sobering statistics. The majority of real estate agents and mortgage originators will likely see a 20–40% decline in personal income from last year. And if that is the worst that happens, they are the lucky ones. If rates go up, tens of thousands of Realtors® and mortgage originators will be leaving the business.
What makes the difference between thriving and barely surviving in the real estate business in any economic climate? Answer: It's not the interest rate or service. It's the skills, strategies and systems developed and implemented by each real estate professional. That is the key element.
Learn the Critical Money Making Skills You Need to Build a Profitable Real Estate Business
The last few years have been turbulent in the real estate industry. Over 70% of your competition has been swept away. The mortgage industry has experienced dramatic changes, and for many originators it has been challenging. Never before has investing in yourself been more critical.
Implementing the turnkey strategies, predictable real estate systems, and marketing secrets generating results for the nation's top producers — those earning $500K, $900K and $1,500,000+ in personal net income, even in today's turbulent real estate market — can help you take your business to the next level.
At Real Estate Mastermind and Mastermind 2017 we are serious about helping real estate agents and mortgage originators who are serious about creating stable, healthy, personally fulfilling businesses. The real estate business is fun, creative, challenging and filled with possibilities. What it's not is easy or effortless. If you are looking for a "get rich quick," "I don't want to spend any time," "business should be easy" approach to building a mortgage or real estate business, this is not the place for you. You can create a personal business that gives you time, freedom and money, but it will take work. We are here to help, but we can only help the Realtors®, originators, managers and executives who are willing to work for it. We take pride in getting our clients results, but we are only half of the equation.
ITINERARY
Los Angeles, September 29
| | |
| --- | --- |
| 9:00am – 10:30am | TOP PRODUCER PANEL – A group of top producers that have closed $20 million to $100 million+ will share their best lead generation ideas and lead conversion systems. Learn what it takes to be wildly successful in your local real estate market. Discover the success strategies of top producers. |
| | TOP 100 AGENTS – A select group of Top 100 agents will share how to earn $500k to $1 million annually in real estate commissions. Learn what it takes to double, triple and even quadruple your income. |
|  10:30am – 11:00am | Morning Break – Expo Hall Open |
|  11:00am – 12:00pm | REAL ESTATE SUCCESS – Learn how to take your real estate production to the next level. In this fast-paced session, you'll learn how to double the effectiveness of your advertising, lead capture, lead follow-up and lead generation systems. |
|  12:00pm – 1:00pm | Lunch Break – Expo Hall Open |
|  1:00pm – 2:00pm | TOP PRODUCER PANEL – Join a group of legendary Mortgage & Real Estate Professionals. Learn new strategies to build and work your referral network. Discover a step-by-step system to generate new real estate referrals. Learn what it really takes to be a top producer. |
| | STRATEGY PANEL – Join a group of legendary Mortgage & Real Estate Professionals. Learn new strategies to build and work your referral network. Discover a step-by-step system to generate new real estate referrals. Learn what it really takes to be a top producer. |
| 2:00pm – 2:30pm | Afternoon Break – Expo Hall Open |
| 2:30pm – 3:00pm | Bonus Session – iAppraisal Platform: Learn a new system to generate another $30,000 of real estate commissions immediately. Discover a brand new, premier marketing program that allows you to mail an unlimited number of customized Home Valuation Reports for FREE.  We'll send individualized iAppraisal reports to every homeowner in your top zip codes over the next 60 days at no cost to you. These reports are personally branded for you. Many of the top agents in the country have already reserved their neighborhoods, but you still have the opportunity to reserve your best local zip codes. iAppraisal.com |
| 3:00pm – 4:00pm | Bonus Session – Surefire Roadshow: Sharpen your mortgage marketing skillset and upgrade yourself to Surefire CRM Power User status with this hands-on training session. Discover powerful tools within Surefire that will help you better educate and engage with your prospects and clients. Plus, see the live development of Surefire 3.0 to get ideas for how you can elevate your CRM game even higher in the near future. |
|  4:00pm – 5:00pm | NETWORKING PARTY – Join a who's who list of the 100 Most Influential Real Estate Agents for the best networking party of the year. This event will include peer-to-peer discussions and unique networking opportunities. |
| | * Speakers, dates and times are subject to change. |