NO COLD CALLING. NO DOOR KNOCKING. NO WASTING MONEY.
HERE'S WHAT I KNOW ABOUT YOU
MOST REAL ESTATE AGENTS DON'T WANT TO COLD CALL, DOOR KNOCK, PROSPECT, OR SPEND MONEY ON LEADS.
I WILL SUPPLY FREE QUALITY LEADS TO YOU SO THAT YOU CAN:
MY 20+ YEAR JOURNEY TO BEING RANKED
IN THE TOP 1% OF ALL AGENTS NATIONWIDE
I'VE CRACKED THE CODE SO YOU DONT HAVE TO. SHOW UP. LOOK GOOD. SAY THE RIGHT THINGS. CLOSE THE DEAL.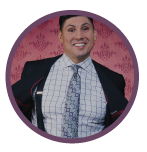 I WAS JUST LIKE YOU. I WAS WIDE EYED AND EAGER WHEN I FIRST GOT MY REAL ESTATE LICENSE. I HAD A FEW TRANSACTIONS UNDER MY BELT MY FIRST YEAR, AND THEN IT HIT ME-IT WAS A LOT HARDER THAN THEY MADE IT SEEM.
SURE, ANYONE CAN CLOSE 2-3 REAL ESTATE TRANSACTIONS A YEAR, BUT MOST AGENTS LIVE DEAL TO DEAL. IT'S A VICIOUS CYCLE. I CAN HELP ELIMINATE THAT.
100% OF NOTHING IS STILL NOTHING. JOIN MY TEAM AND YOU'LL SELL MORE HOMES AND EARN MORE EVEN AT A LOWER COMMISSION SPLIT.
EMBRACE THE IDEA OF LOOKING AT YOUR TOTAL SALES VOLUME AND ANNUAL NET INCOME RATHER THAN BEING OVERLY SENSITIVE ABOUT YOUR COMMISSION SPLIT PERCENTAGE.
0
Agents Personally Mentored
AS SEEN ON: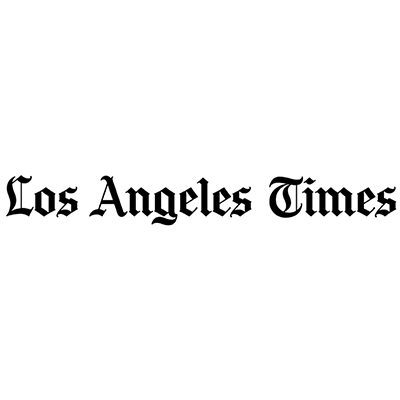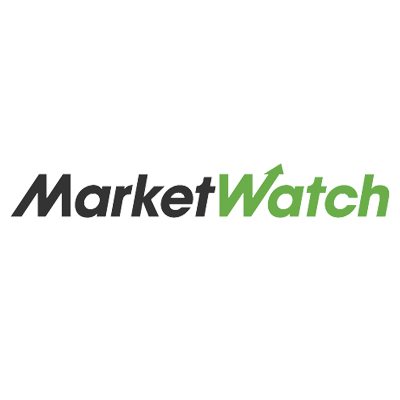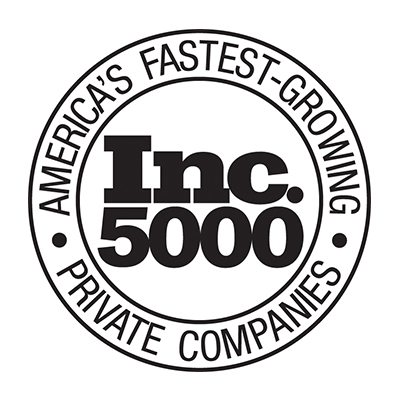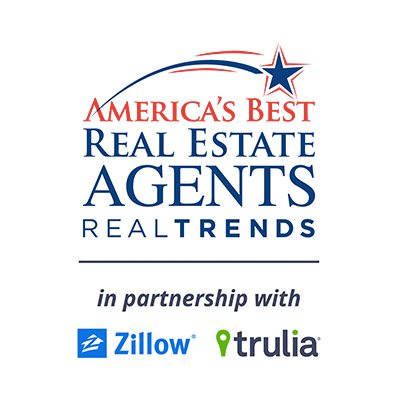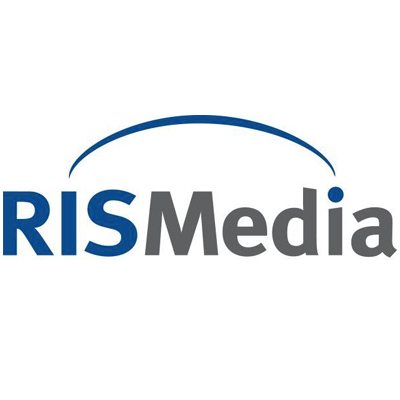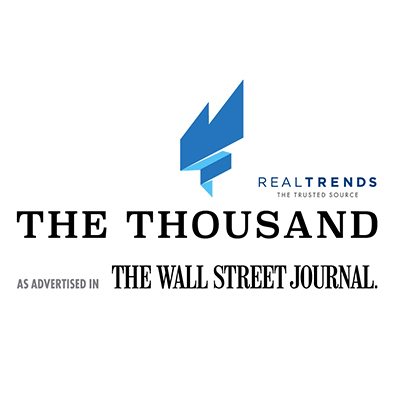 AS SEEN ON:











I WANT EVERY AGENT ON MY TEAM TO MAKE $100,000 A YEAR
JOIN MY TEAM AND EARN WHILE YOU LEARN
SCHEDULE A CONSULTATION WITH ME.  THERE'S NO OBLIGATION.  

I CAN'T TAKE EVERYONE

.  I'VE TRIED THAT. IT DOESN'T WORK.

SOME OF MY TEAM MEMBERS HAVE

BEEN WITH ME FOR YEARS

. OTHERS TOOK WHAT THEY LEARNED AND STARTED TEAMS OF THEIR OWN. THAT'S WHAT THIS IS ABOUT.

I CHARGE THOUSANDS OF DOLLARS TO COACH & CONSULT OUTSIDE REAL ESTATE COMPANIES AND AGENTS. MY TEAM HAS ACCESS TO THIS AT NO COST.

CLICK THE BUTTON BELOW AND FILL OUT YOUR INFORMATION. I CAN ONLY ADD A HANDFUL OF PEOPLE BEFORE IT BECOMES COUNTERPRODUCTIVE.
IT'S NOT ALWAYS ABOUT WORKING HARDER. IT'S ABOUT WORKING SMARTER.
   By entering your email address, you will be subscribed to my newsletter service and will be contacted via email with more information how to grow your Real Estate Business using your passion and our experience. Your Privacy is 100% Assured. I respect your privacy. Your Details Will Never Be Shared With Anyone.
MY BEST KEPT SECRET TIPS
(scroll left or right)