"When you discover your passion, you won't need an alarm clock to get you out of bed."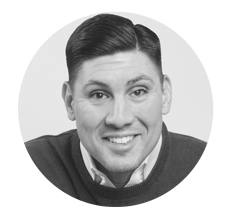 Paul Argueta
Serial Entrepreneur, Inc 5000 Honoree
Do you have the Next Big Thing?
Paul Argueta and his team of vetted investors are always looking for new Business Renegades with concepts, products, or businesses that can upend an industry. It isn't unusual for Paul to take the helm of a struggling business, make some much-needed changes and catapult it to stardom. If you think you've got the Next Big Thing, request a consultation by Clicking Here 〉
Below are a list of companies that Paul has founded, invested In, or advises.