Paul Argueta has sold over 1000 homes & over 1/2 Billion Dollars in sales volume.
You want an agent with the resources, capabilities and expertise to navigate the purchase or sale of what for most, is the largest asset they own.  Paul IS that agent.
He been featured in The Los Angeles Times (March & April), Hispanic Business Magazine, Inc Magazine, and has been ranked him in the top 1% of all agents nationwide on the Annual Zillow & Real Trends official "America's Best Real Estate Agents" List.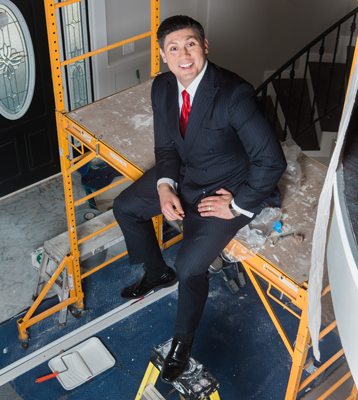 Call (855) 654-7285 to schedule a consultation today!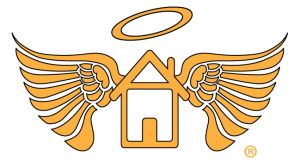 In 2010 Paul Argueta founded the company REH Real Estate (formerly known as Real Estate Heaven International) located in South Pasandea, which to date boasts company-wide gross real estate sales of over $1 Billion.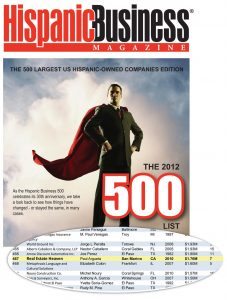 In 2014 & 2016 Inc. Magazine recognized Paul and REH Real Estate as one of the FASTEST GROWING privately held companies in America on their 2016 Inc 5000  List with a growth rate that exceeded 176%.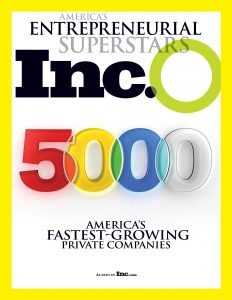 In 2015, Paul founded Lowell & Vanderbilt which specializes in the Luxury Residential Real Estate & Pro-Athlete Relocation. Lowell & Vanderbilt has offices in West Hollywood, Altadena, and Palos Verdes. Put 20 years of negotiating experience on your side.
You didn't get to where you are by squandering your time. A successful person knows that more money can be made, and more capital can be raised, but those same rules do not apply to time. Our most precious commodity cannot be restored nor our allotted minutes in the day replenished, but it can be leveraged by hiring the right person for the job.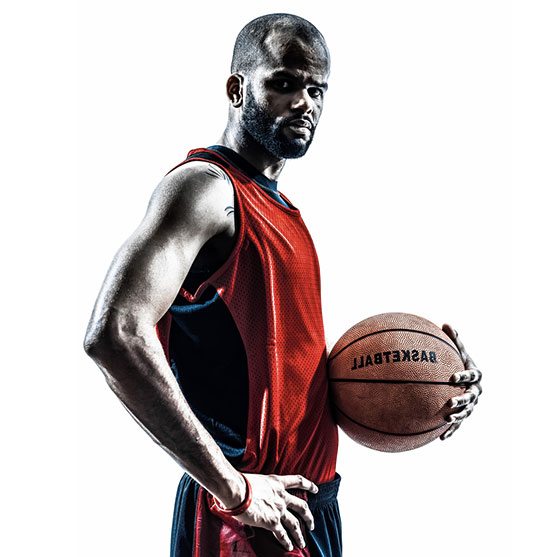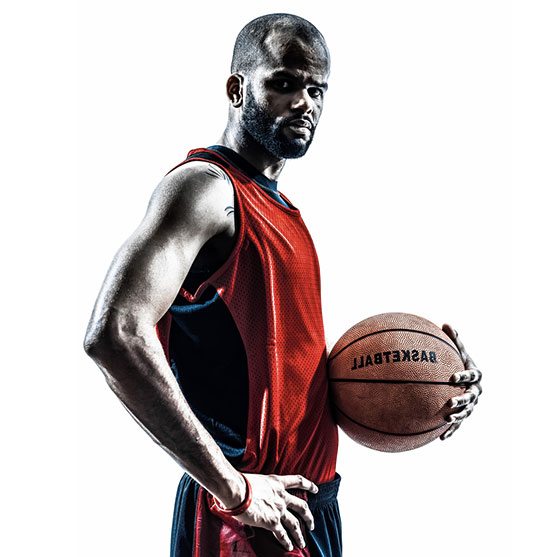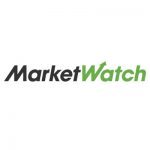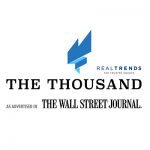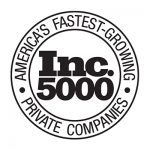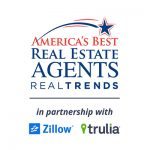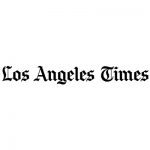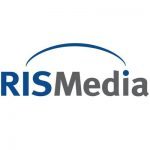 Call (855) 654-7285 to schedule a consultation today!
The consultation is free, and there is no obligation.