Botched' Star Paul Nassif Sells Brand-New Bel-Air Home for $29.99M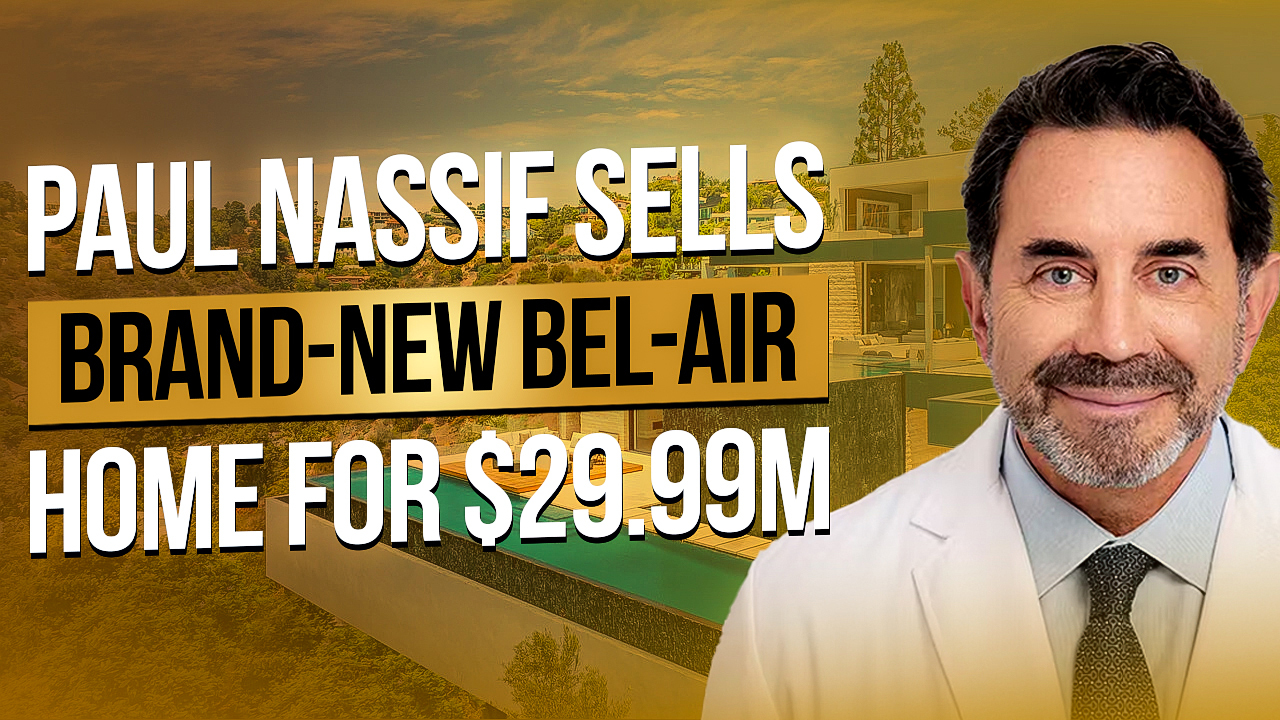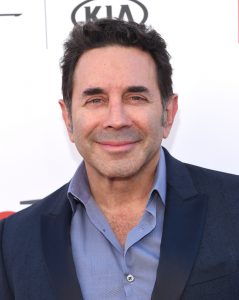 Home is a place that makes us feel safe and comfy.
These feelings are essential to our lives. For depth psychotherapy, they represent needs that we have to meet to feel like our lives are worthwhile and meaningful. If we don't feel that, we rapidly get into difficulties.
But for "Botched Star", Paul Nassif, who never gets to live in his home in Bel-Air, it will be better for him to sell it at a good price.
Though initially listed for $32 million in 2016, the reality TV star and plastic surgeon has just listed the Los Angeles home again, which is now move-in ready and on the market yet again.
Tomer Fridman of Compass and Mauricio Umansky of The Agency both represent the listing.
Luckily for you, TTP Member, we've produced a list of the ten best and most profitable online free courses available right now. Remember, that while the first step is completing any of these amazing courses, the second and possibly more important step is taking action even if it's imperfect action.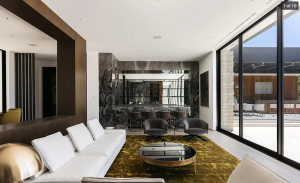 Nassif bought the mansion for $4.9 million in 2015, based on Realtor.com®. The building is elegant and beautiful, but Nassif never lived there.
The 12,130 square foot estate was envisioned by the Bowery Design Group and designed with interior design by Faye Resnick. The estate offers seven bedrooms and 14 bathrooms.
Highlights include two pools on the second and third levels, glass walls with indoor atrium, water features, and sunset to sunrise views.
The luxurious home features two kitchens and a pantry. It has living and dining areas, which open upwards onto lounging terraces, an outdoor kitchen, a custom bar, and an infinity pool.
The lower level's gear includes a lounge, wine room, 12-seat home theater, and gym which includes a steam room and sauna. Amenities leading from this level include a second pool which wraps around the hillside to its grand view.
The seven bedroom suites also include staff quarters, but does also house two closets for an individual. Other development features include an office, oak floors, and parking for five.
1.3 acres of private forest, minutes from shopping and dining bonanzas in the city.
"This is an absolute gem in today's current L.A. market," Fridman said in a statement. "The home offers a luxurious ambiance with amenities laid out in the most natural way. Its floor plans deliver a livability and utility that is extremely rare."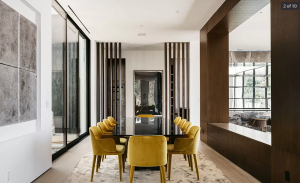 Even with its limited location, the home's design uses the stark mountainside to its advantage. Major constraints are put on building on a hillside but with thoughtful execution of design, other jaw-dropping ocean/canyon views can be achieved as well.
Nassif recently dropped $14 million for an ocean view property in Dana Point that had been on the market since 2020. Priced as high as $15 million, the home was built in 2012 and was originally listed at a much higher price.
The 9,000 square foot French Provincial mansion is one of the largest residences in The Strand at Headlands. Its two living rooms, two dining areas, staff quarters and chef's kitchen area contribute to a large amount of space. It also features an elevator, a home theater, game room and roof deck. Other notable amenities include a zero edge pool and spa and an underground garage with room for seven cars.
Nassif Nassif has a practice in Beverly Hills and is seen in Botched and its spinoff, Botched By Nature. He has also appeared on the first three seasons of The Real Housewives of Beverly Hills when his ex-wife, Adrienne Maloof, was a cast member.
Dr. Paul Nassif is an American plastic surgeon and television personality who specializes in nose jobs. Dr. Nassif is a member of the American Society for Aesthetic Plastic Surgery and has a skincare line, Dermaceuticals for anti-aging and rejuvenation.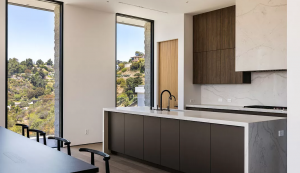 Nassif is best known for being a reality TV show host. He is best known for being in the show Botched on E! which premiered on June 24, 2014, and has aired for 7 seasons so far. He has also been on E!'s show Dr. 90210, and the first three seasons of the Real Housewives of Beverly Hills. His ex-wife Adrienne Maloof was a main cast member on this TV series, until she left in 2016.
Many celebrities and international patients consider Dr. Nassif the go-to plastic surgeon for revision and ethnic rhinoplasty procedures. With a medical procedure background which has been recognized by both celebrity clients and medical peers, Dr. Nassif is globally sought-after for help with complicated cases.
Dr. Nassif is a trusted Rhinoplasty Doctor in Beverly Hills, California. He specializes in natural results and helping patients achieve their best-looking face possible by using techniques like Botox and fillers to rejuvenate aging faces and rhinoplasty for noses that are out of shape or smaller than fashionable looks currently in style.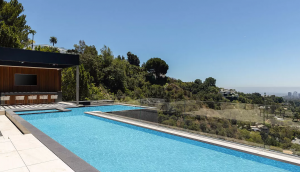 Dr. Nassif is not just a physician who specializes in rhinoplasty, he is an artist that can help your nose fit your face and look proportional to your ethnic background. He also specializes in revision rhinoplasty for ethnic features, which means he will make sure the results match with your ancestry.
Nassif attended high school in Los Angeles and then went on to college, graduating from USC in 1984. Nassif traveled to Chicago during the first two years of his medical education where he attended Rosalind Franklin University of Medicine and Science/Chicago Medical School. He then finished medical school at the University of Southern California School of Medicine for the next two years, graduating in 1992. He interned at General Surgery at the University of New Mexico Health Sciences Center, worked towards an Otolaryngology-head and neck surgery residency at the University of New Mexico, eventually completing a facial plastic and reconstructive surgery fellowship at St. Louis University School of Medicine in 1998.
In 2002, Paul Nassif married Adrienne Maloof, co-owner of var of Maloof companies. The couple have three sons. They resided in Beverly Hills, California where Paul filed for separation from Adrienne on July 30, 2012. His lawyer, Lisa Meyer, argued that Maloof displayed repetitive bouts of verbal and physical abuse towards him in the presence of their children. They were divorced on November 8, 2012. On June 1, 2019 Nassif became engaged to Brittany Pattakos who is a CoolSculpting Specialist. On Saturday September 28th 2019 the couple married and welcomed a girl named Paulina Anne on October 12th 2020.
That's it for this blog TTP Member, remember to subscribe to our channel and if you feel like we've delivered value please share this blog with ONE person. That's right just one person as a token of your appreciation for the hard work we put into making content that educates and helps you on your mission of building your own fortune. Remember you can read blog after blog, but it isn't until you actually take action that you'll start to see results. See you soon!
#PaulNassif #celebrityrealestate #TalkToPaul
---