Are You Submitting Offers on Homes That Are Not Getting Accepted?
Call 

(855) 654-7285

to schedule a free strategy session on purchasing your next Eagle Rock home today!
First Time Home Buyer
The first time you buy your home is magical and stressful at the same time. Before you can get the key to your new home, you have to take some important first steps. From finding the perfect location to financing your purchase, shopping for your first home has challenges that go well beyond curb appeal and interior features.
Some of the important first steps to homeownership include:
Getting approved for a mortgage.
Choosing the right real estate agent.
Finding the right home that fits your budget.
Additional expenses that come along with home ownership are property insurance, taxes, homeowners association (HOA) dues, maintenance, and higher electric and water bills are some of the costs that first-time homebuyers tend to overlook when shopping for a place.
You don't have to spend all or most of your savings on the down payment and closing costs.  Depleting all your savings to make the 20% down payment so you don't have to pay for monthly mortgage insurance can be risky. Doing this may translate into a substantial savings on the monthly mortgage payment, but living on the "financial edge" can put a strain on anyone.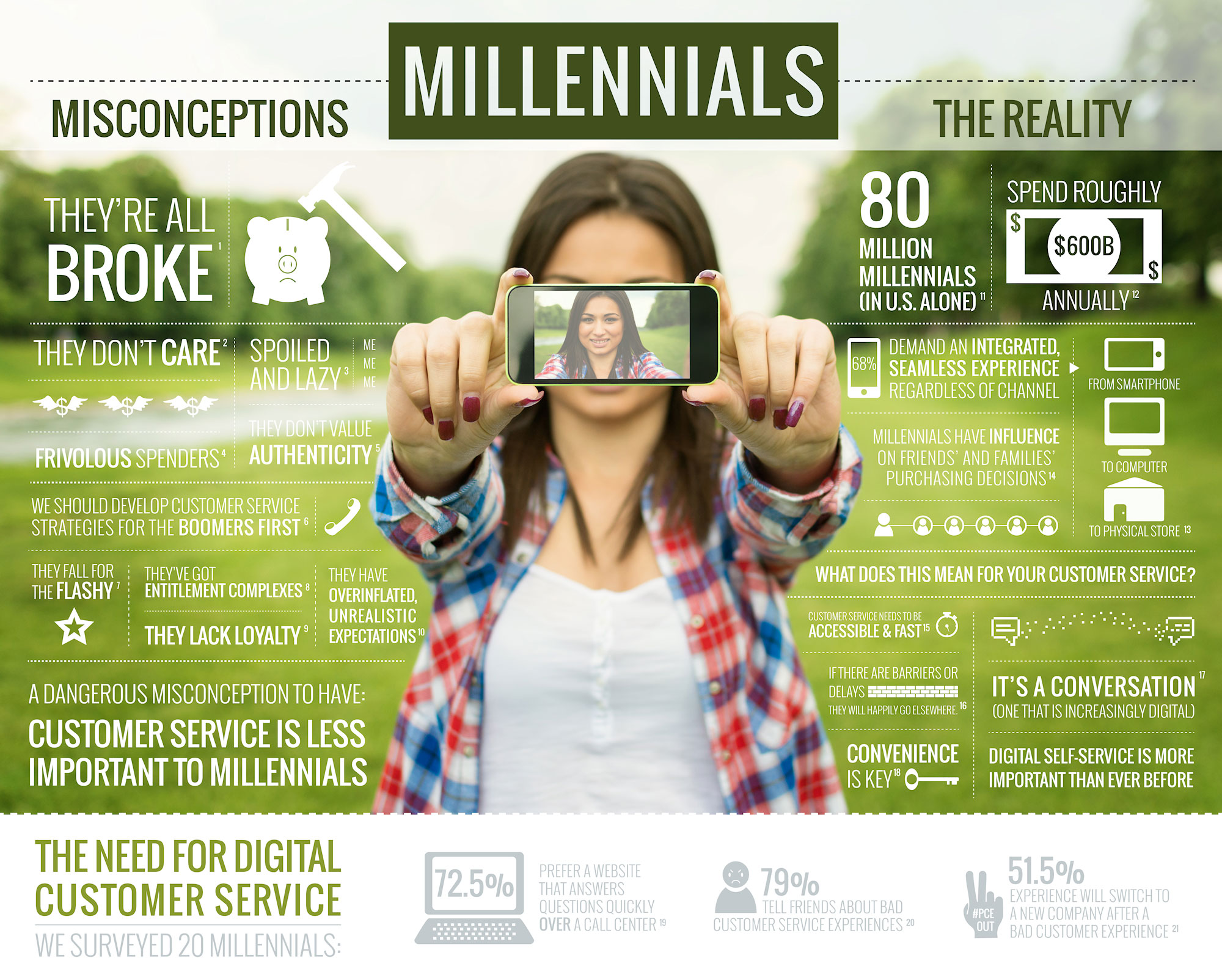 Gen X & Millennial Buyers
Purchasing behavior and aspirations of the previous generation reflect a different time in history. Long gone are the days when the "Discerning" Buyer fit a specific mold. African American, Hispanic, and Female heads of household earning more than $100,000 a year have increased by over 154 percent since the year 2000.
---
"There is a wide gap between the values, ideas, attitudes, and symbols that shaped the previous generation of affluent home buyers as compared to the present one that 'Gen X' & 'Millennials' find themselves in presently."
---
Another unique trait is the manner in which this new generation of home buyers demonstrate their appreciation of the unfamiliar or the exotic. The new emerging rich, ages 28 to 44, have earned their wealth quickly and have not grown up with luxury products and services.
This generation is fast becoming a significant segment of the affluent market. The ostentatious symbols of yesterday's wealth are now hidden, replaced by the need to satisfy an overall "Experience" in ways that may be more subtle.
The Gen X / Millennial Buyer has a propensity purchase a specific home not just for its functional value, but because of the image ownership projects for them. A growing number of these buyers see homes as opportunity gateways, and base their buying decisions on the lifestyle fit, and the expected short term or long term investment potential as a result of owning the home or homes.
Move Up Home Buyer
What, might you ask, constitutes a move up buyer? Move up buyers are home buyers interested in purchase a larger, typically more expensive home, than the one they presently reside in. Normally, the move up buyer is considering "moving up" because of one or more of the following positive milestones in their lives:
New addition(s) to the family
Career Promotions / Advancements
They desire better neighborhood(s)
They seek more luxurious amenities
Financially, move up home buyers have a much easier experience than first time home buyers, who are must have enough cash to cover a down payment and closing costs. However, the move up buyer does face a new challenge: buy first, sell first, or buy & hold on to the existing property?  Before making this important decision, consider the following:
Requirements for a new home: Think carefully about whether a new home will fulfill all your present and future needs.
Cost of selling your current home: In order to sell your home, you may need to invest in structural or cosmetic upgrades to make it appealing to buyers. Also, don't forget real estate commissions and marketing costs if you are selling the home yourself.
Moving costs: Will you incur the cost of temporary storage for your personal items while showing your home to potential buyers? Remember to include those costs as well.
Selling price for current home: Make sure your home is priced realistically, so you can sell it faster. Money you receive from the sale of your current home can be used toward a down payment on your new home.
Once you've decided that moving or upgrading is the right choice for you, Paul will help make buying your next home an uncomplicated and rewarding process!
Luxury Home Buyer
From penthouses that boast panoramic city views to iconic mansions for sale, everyone's definition of luxury differs. For the most part, the luxury home market sector begins at around $1 million in secondary markets and $5 million for top markets like Los Angeles, New York and Chicago. Curious about what $5MM will buy you in Los Angeles? Click Here.
In case you're shopping for a luxury home, here is one tip (not that you need them) to guide you through the process:
Identify your "Must Have's" Early
Purchasers in your demographic are much more attuned to amenities and luxuries they expect and require as you are less limited on cost. These specifics may include a particular view of the city or horizon, direct water access for your 40-foot yacht, a 20 car garage, a helipad, and perhaps even a hangar for your jet? The truth is, there really aren't any limitations.
While over 70% of the homebuyers begin their hunt on the Internet, many of the upper tier properties aren't marketed on the MLS or even on the web to protect the privacy of the owner(s) and the integrity of the sale. Most people don't even know about the transfer of ownership from one owner to the next until it is leaked out.
This is where having the right agent with a strong network of clients and real estate agents is a huge asset. Paul Argueta and his team of agents have established a Global Network of Real Estate Professionals and assist you with your next purchase, both nationally and abroad.
Q: What is the easiest & fastest way to build wealth?
A: Buying a home.
There's a reason why every wealthy person you know owns multiple properties. There's a correlation between fortunes and the role acquiring real estate played in creating that wealth at best, and growing it at worst.
While many Americans own a home domestically, interest in international home buying has surged for diversification purposes, and more specifically, many of these destinations are where property values are not subject to the same economic forces that affect a large percentage of their domestic holdings.
The vacation home of old used for family weekend getaways is now often perceived as an investment, primarily because listings sites have made it easy to find short-term renters for that cottage or ski lodge or luxurious oceanfront manse.
Call (855) 654-7285 to Schedule a Free Home Buying Strategy Session Today!
The consultation is free, and there is no obligation.