Katy Perry Is Selling Her Beverly Hills Mansion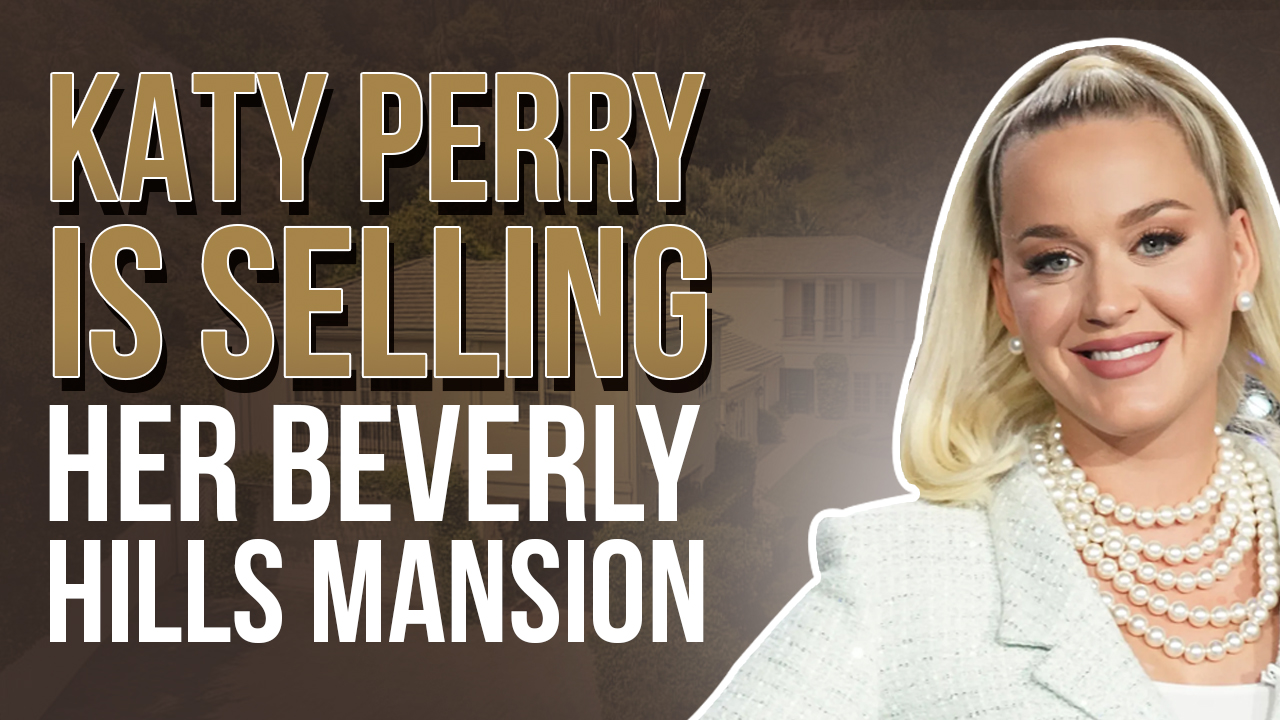 Beverly Hills might have become a home to most Hollywood A-listers such as Nicole Kidman, Jennifer Lawrence, Penelope Cruz and Adele. Ever since, Beverly Hills has clearly proven that they are a home for prestigious communities with high levels of security. But if it is so, why will the California girl, Katy Perry, sell her Mansion in Beverly Hills?
Luckily for you, TTP Member, we have provided all the details about Katy Perry's Beverly Mansion and why it is being sold.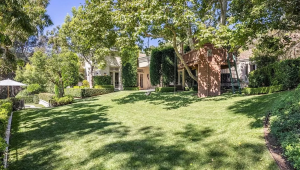 Let's dive headfirst into the details.
It actually is hard to believe Perry would ever sell her beloved home- with its gorgeous four bedroom, 2.5 bath estate that comes complete with a fireplace, additional seating and double doors that open onto a private garden terrace. Other amenities include a media room on the lower level; a massive gym with a skylight, which has all the latest equipment; a sauna and cold plunge; and private hiking trails around the estate that access the trails at Franklin Canyon.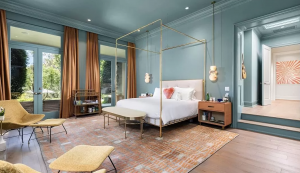 The property spans just over an acre. It has lush gardens, with a quarter mile long driveway behind the huge gate. The house features five bedrooms, six bathrooms, and 5,427 square feet of living space. Perry's personal style is bright, colorful and modernistic; with design elements at every turn, the home resembles Hollywood Regency style. There's also plenty of natural light streaming in mostly through large windows in nearly every room.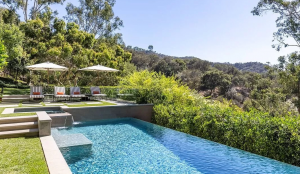 If you peek more inside the mansion, an ivy-covered, Regency-style estate will show. It was built in 1959 and measures 5,427 square feet. The mansion boasts a designer decor with a colorful palette all throughout. The floor plan includes a sky-lit gallery entrance with a step-down living room fireplace, and a lavender-hued sofa. There are sets of French doors on the patio and lawn. Outdoors, there is an idyllic backyard to this home with a spa and a swimming pool that appears to spill out onto the hillside. The multi-level deck around the pool features a manicured lawn, stone steps, and many mature trees. Tall trees and a fence also help protect the privacy of the yard. There is also a sun-drenched stone staircase that leads you to the front of this home. It is currently listed by Brett Lawyer of Hilton & Hyland.
So when did Perry start selling?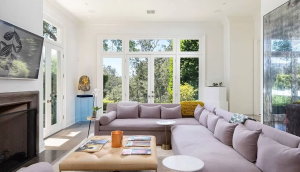 Perry started her exodus from the hills when she sold a property nearby for 7.5 million dollars in 2018, intending to use it as a guesthouse for her family and friends. However, Perry changed her mind and sold the home in 2020 for 7.9 million dollars. The home was sold in May 2021 for 7.4 million dollars. Perry purchased the Beverly Hills estate in 2017 for $18 million and is selling it at $ 8,664,500.
Why is she selling the Beverly Hills mansion?
California Gurl singer Katy Perry, who hails from Santa Barbara, may have decided to spend more time with her love interest and partner Orlando Bloom in Montecito. The coastal town north of L.A. has attracted a bevy of bold names, including Oprah Winfrey, Meghan Markle and Prince Harry, as well as Ellen DeGeneres. Bloom and Perry reportedly paid 14 million dollars for their estate in Montecito in 2020. Set on 9 acres, the home includes six bedrooms and 12 bathrooms.
Despite all of these, Katy stood firm in selling her property due to her own personal reasons.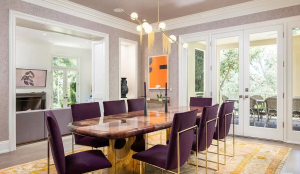 In the past, Katy Perry, who is the daughter of two pastors, released her debut album in her teens. This was her first album, which was titled Katy Hudson. The record sold only 200 copies and Katy was unable to find the right home with a record label. She found success with Capitol Records after doing well at open mic nights in Los Angeles and signing a few contracts. To signify how she wanted to look, she adopted her mom's maiden name, Katy Perry. "I didn't want to be Katheryn Hudson," she shared on The Guardian.
In an interview with US Weekly, Perry mentioned how she wanted to go to her native home in Sta. Barbara.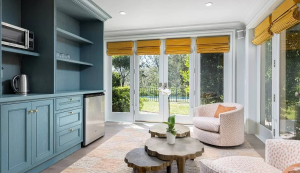 "I still am inspired by music but it's nice I get to go home to Santa Barbara and feel like Katheryn Hudson, which is who I really am,"
Indeed, a home is where you will feel comfortable and most likely where you can be who you really are.
That's it for this video TTP Member, remember to subscribe to our channel and if you feel like we've delivered value please share this video with ONE person. That's right just one person as a token of your appreciation for the hard work we put into making content that educates and helps you on your mission of building your own fortune. Remember you can watch video after video, but it isn't until you actually take action that you'll start to see results. See you soon!
---