Reddit Co-Founder Alexis Ohanian Selling Brooklyn Condo for $2.3M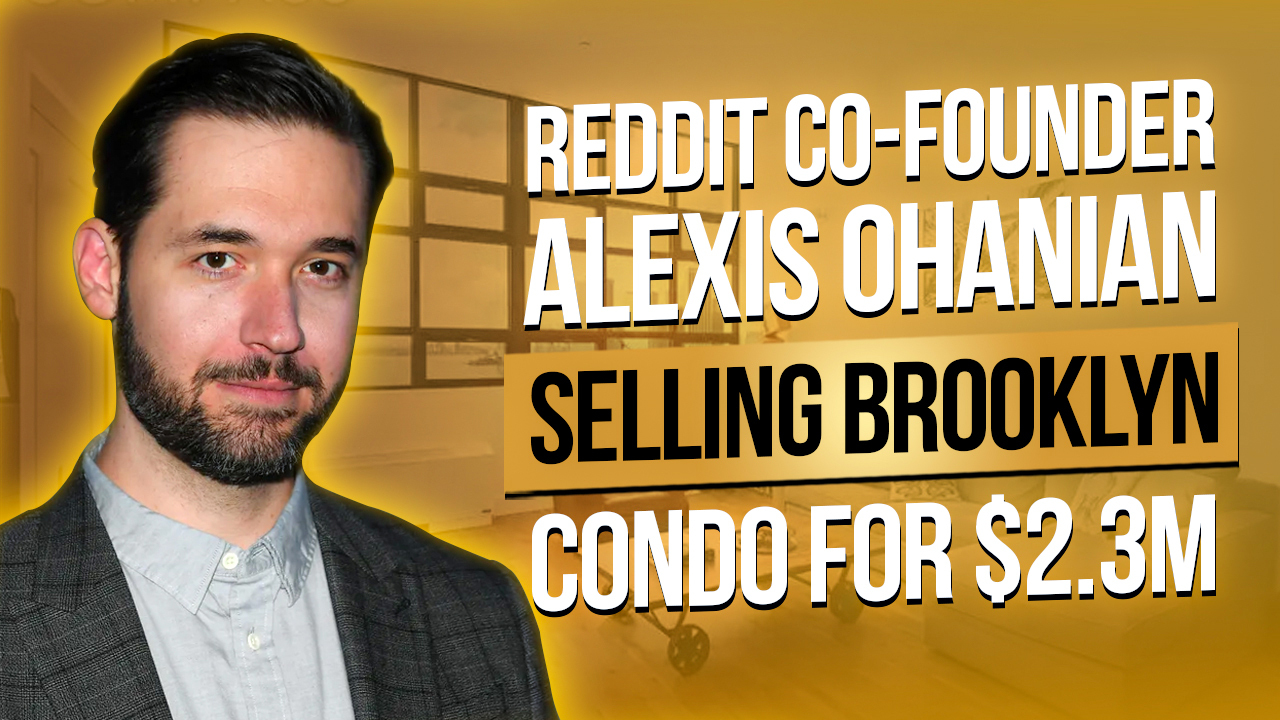 Co-founding a widely known social site at a young age is such a great achievement. Same with buying the stuff you have dream of and living the life most people want. Have you heard about Alexis Ohanian? If not, then you must watch this video and find out more about him. Especially this condo he owned and is selling for $2.3M.
Luckily for you, TTP Member, we have prepared all the information you would want to know about Alexis Ohanina and his Brooklyn condo! Keep watching this video to learn more about these things! Are you ready? Let's dive headfirst!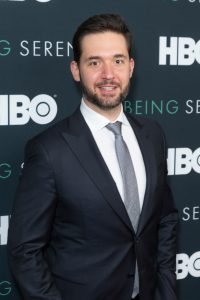 Reddit co-founder Alexis Ohanian is ready to sell his Brooklyn apartment. So far, it's listed for $2,295,000 with a spokesperson from the listing agent saying that it's currently the most expensive new listing in Brooklyn.
The entrepreneur purchased this luxury property for $1.24 million in 2011, and it was primarily rented out from 2016 to the present. The unit was only being sold for $7,500 per month in recent months.
Located in beautiful Brooklyn Heights, this two-bedroom, two-bathroom apartment has a total living area of 1,385 square feet and features 13-foot-high ceilings.
The kitchen includes a light-filled living area that adjoins the cooking and dining space. The kitchen is an Italian customized island with quartz countertops, high-end appliances, and wood cabinetry.
With a view of the harbor and Manhattan skyline in the primary bedroom, you get an elegant stay surrounded by natural beauty. Connected baths both come with free-standers, but one has a double vanity while the other has terrazzo-tiled showers.
The second bedroom has pocket doors and could be used as an office or media room. In addition, the bedrooms on this particular model are all spacious and extra-large to allow for any type of set-up.
The living unit features oak floors, a washer-dryer unit, and walk-in closet space. There is also a storage area offered on the same floor in the unit.
Built in 1928 and located in the oceanfront area, it offers residents amenities such as a gym, yoga studios, golf simulators, screening rooms, music rooms, door staff service and concierge. There are 724 parking spaces that can be rented or purchased with the condo.
Public transportation is also available around the place. This means you can always travel to the nearby subways, or by ferry to Wall Street.
Public transportation means you can always travel to the nearby subways, or by ferry to Wall Street.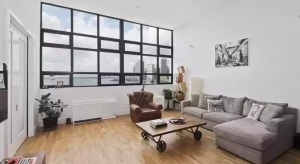 Now, let's talk about who Alexis Ohanian is. 
Alexis Ohanian is an American internet entrepreneur, activist, and investor. He is best known as the co-founder of the popular social news website 'Reddit'. He is called the "start-up guy" due to his experience with startups.
He wanted to do something different after he graduated from high school. However, his opportunity came from Cambridge where he had a chance meeting with Paul Graham who gave his lecture on "How to Start a Startup." He and Steve Huffman spent their time trying to sell the idea of an online food delivery app.
However, Alexis did not find any sponsors for his idea of creating a social news and media aggregator like Reddit. Using his idea of Reddit, he came up with the idea of creating a social news and media aggregator, which had to be registered members.
The idea was accepted by Y Combinator and was successful. It later sold for a huge sum of money to Condé Nast, the media company. The founder has established numerous other start-ups and published the book Without Their Permission: How the 21st Century Will Be Made, Not Managed on WSJ's best seller list at number four.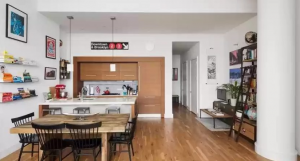 Alexis Ohanian has launched more successful start-ups than anyone in history. He is most well known for co-founding Reddit, which he turned into a multi-million dollar company at the age of 23. In 2017, he married swiss tennis legend Serena William.
Ohanian, who is now 37, recently founded venture capital funds Seven Seven Six and has invested in companies like Impossible Foods and soccer digital collectible platform Sorare.
Ohanian admits that he made some mistakes early on, in particular when it came to making money.
Reddit co-founder Alexis Ohanian says if he could do something differently, he'd have not hired and relied on a financial advisor.
Ohanian said in an interview that  he was really lucky that he sold Reddit at 23 and they made more money than his folks had made their entire working lives, and when they joined startups full time he thought that he didn't want to screw things up, which is a good first impulse. 
But later on, Ohanian realized that it was important to really understand where his money was going and for him to be the person making all the decisions.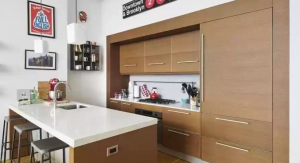 People often hire someone to handle their marketing and content writing. However, by doing this, they are still reliant on another person. It's okay to use someone as a 'crutch' for a short time, but it is not good to get stuck with the crutch for an extended period of time.
Ohanian has learned that it's important to do the work and learn investing ideas, especially if you want to invest in yourself.
"There are so many resources online now that you can do all the work yourself, before outsourcing," Reddit co-founder Alexis Ohanian says. He adds that he would give a piece of advice to anyone going through this process: Take the time and absorb information on your own first.
Ohanian has made other mistakes, which he learned from his wife, during an interview promoting Stella Artois' new "Stella Mutual" ad campaign and contest. He says that people should enjoy work life balance in order to succeed in the industry that solely pays off those who put a lot of time into it.
Ohanian says Williams taught him that working too hard leads to burnout, ultimately hurting productivity and impacting performance. Williams teaches that athletes need to spend equal time focusing on recovery and regrouping.
He is married to tennis superstar Serena Williams, has a daughter named Alexis Olympia Ohanian Jr. and he is known for founding an online marketplace for art and creative works.
That's it for this blog TTP Member, remember to subscribe to our channel and if you feel like we've delivered value please share this blog with ONE person. That's right just one person as a token of your appreciation for the hard work we put into making content that educates and helps you on your mission of building your own fortune. Remember you can read blog after blog, but it isn't until you actually take action that you'll start to see results. See you soon!
#AlexisOhanian #celebrityrealestate #TalkToPaul
---